Eropinocchio

Cosa accadrebbe se alla fine del romanzo, Pinocchio si rendesse conto che di essere un bravo bambino non glie ne frega niente e decidesse di tornare un burattino bastardo, riprendendosi i suoi super-poteri?
Probabilmente sarebbe un perdente, come Lucignolo, e al contrario della Fatina, che probabilmente viaggerebbe in Bugatti. Ma probabilmente sarebbero tutti felici, se non riemergesse dal passato il fantasma di un vecchio tarlo…
Un fumetto irriverente e rivoluzionario nel formato e nel modo di narrare. Interamente autoprodotto nel corso di oltre dieci anni.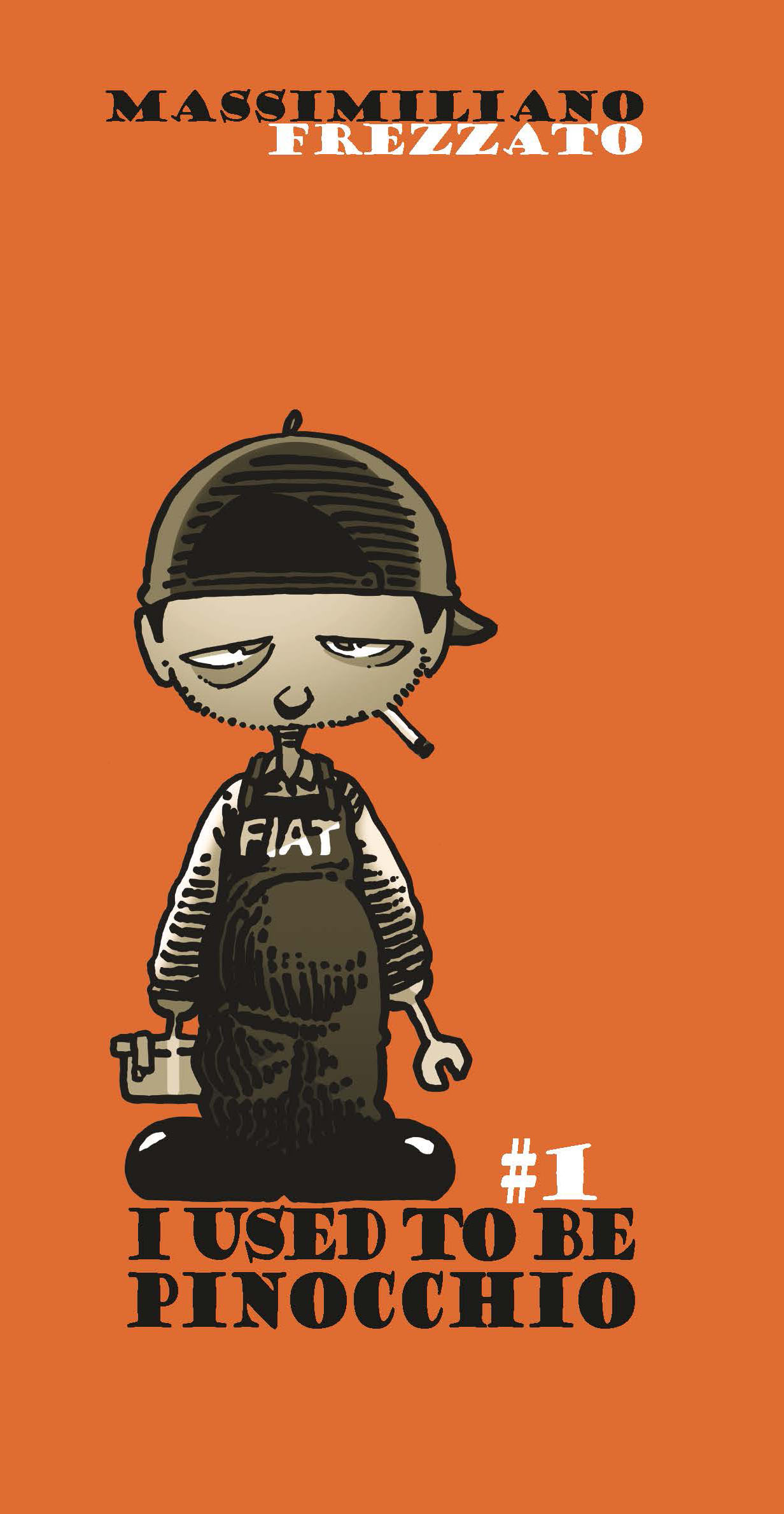 I used to be Pinocchio

What would happen if, at the end of the novel, Pinocchio realised that he didn't give a damn about being a good kid and decided to become a bastard puppet again, taking back his super-powers? He would probably be a loser, like Lucignolo, and unlike the Fairy, who would probably travel in Bugattis. But everyone would probably be happy, if the ghost of an old woodworm didn't re-emerge from the past… An irreverent comic book, revolutionary in its format and narrative style. Entirely self-published over the course of more than ten years.