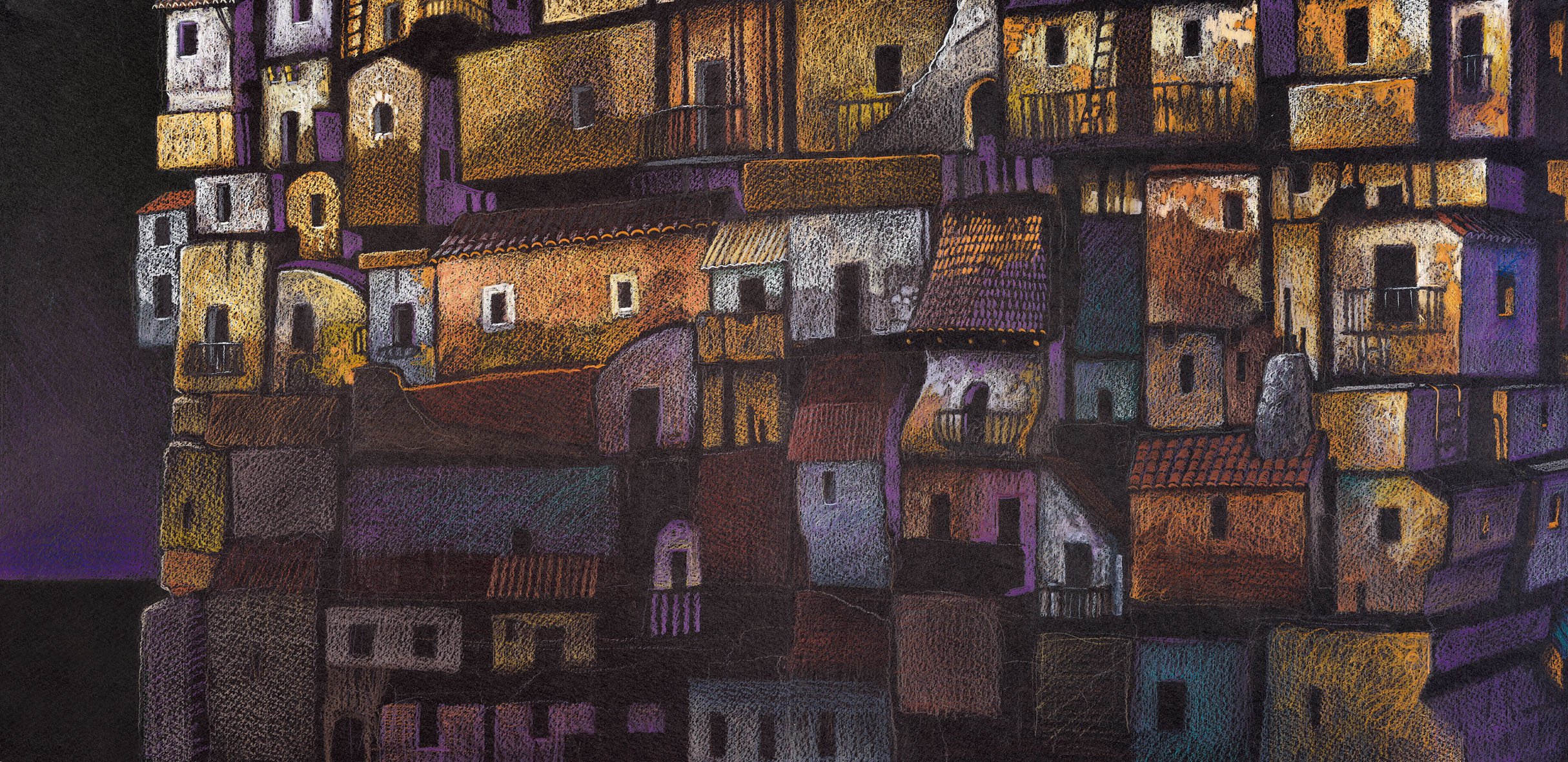 The town of forgotten things
In the middle of the desert of time there is Sha; the City of Forgotten Things, where not only keys and umbrellas arrive, but also dreams, ideals and fears. Its only guardian is an old blackbird who takes care of everything that arrives, even though he has forgotten its name. A drawing over 40 metres long, which has become a film.
Unabridged Edition
Complete edition including the three fairy tales: The Tree Man, The Flying Boat and The Town of Forgotten Things.